You are starting a business. The first step is often the hardest. The boom in online shopping during the COVID-19 pandemic has led thousands of Americans to start their own e-commerce ventures. This has seen a subsequent boom in online businesses. In a report from the United Nations Conference on Trade and Development, "businesses and consumers increasingly 'went digital', providing and purchasing more goods and services online, raising e-commerce's share of global retail trade from 14% in 2019 to about 17% in 2020."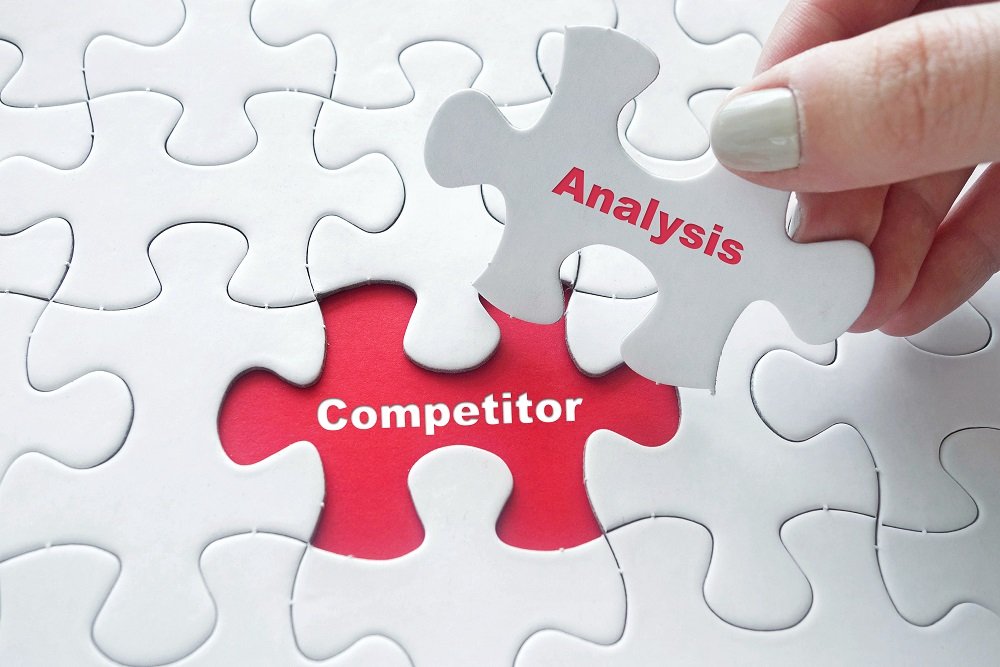 The first thing that must be done is to choose a product. Almost everything that you could imagine is already being sold. However, there is always room for more in many markets. Small, affordable, and popular items are ideal. A product like wholesale sunglasses, sold by manufacturers like Olympic Eyewear, is the perfect place to buy cheap sunglasses in bulk. Sunglasses are globally popular and there are many retailers claiming to offer the best service or price. It is good for any business, no matter the size, to know their competition. A competitive analysis is a method with which this is done.
What is a Competitive Analysis?
Competitor analysis is research that collects and reviews information about rival businesses. It is important to know what you are up against. This is not as simple as a surface-level online search into what they sell and for how much. Especially in the digital age, more information than ever before is available. According to a study from a Boston-based research firm, 41% of business professionals believe that an analysis of competitors is crucial to their success.
A competitive analysis looks at five key things:
The main competitors in your sector
How they stand out in the market
What resources they have and how they use them
What are the competitors' weaknesses
How you can avoid their mistakes and weaknesses.
How to do a Competitive Analysis
Identify the competitors – There are three types of competitors – direct, indirect, and replacement. Direct competitors sell the same product for the same purposes. Indirect competitors sell different products that serve the same or similar purposes. Replacement competitors change the market and look to replace existing businesses. An example of this would be Airbnb entering and affecting the hotel market.
Analyze their strategy – A SWOT analysis helps to review the strengths, weaknesses, opportunities, and threats from the competitors to your business. Doing a SWOT will identify a lot about the strategies of your rivals. This includes sales, pricing, marketing, and shipping. It is important to focus and learn from both what they are doing well and what they are doing poorly. Contrasting your strengths against their weaknesses and vice versa will help to grow your company. It can also help you, as the business owner, to better understand the market.
Analyze their online presence – Your website is the lifeblood of your business. A clear and easy-to-navigate website will both attract customers and keep them. Research from PricewaterhouseCoopers indicates that 59% of consumers in the United States will abandon a brand after several bad experiences. UX (user experience) and the more broad CX (customer experience) often go hand in hand and should be analyzed as such. In order to engage customers, social media and SEO should be treated as equally important as the website itself. Competitors' SEO (search engine optimization) could make all the difference between a successful e-commerce business and one that fails. With good SEO and popular social media accounts, your competitors can drive traffic to their site instead of yours.