The Tiguan has become a popular compact crossover in recent years, offering buyers in the UK a small SUV with the premium VW badge on the bonnet. And now a new range is on the way, with some interesting new revelations about these upcoming additions to VW's stable of vehicles emerging this month.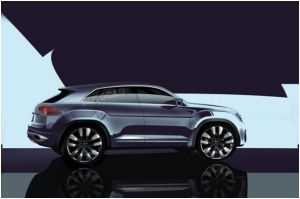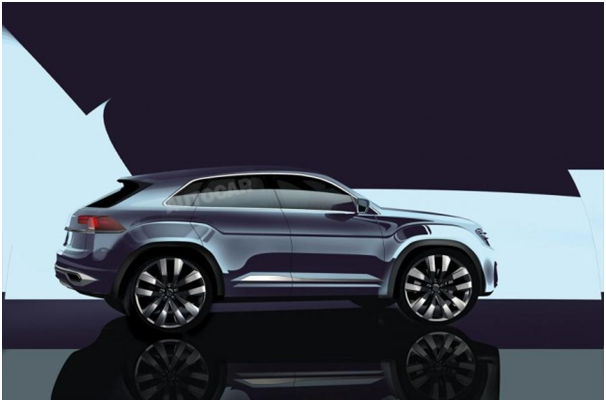 Perhaps the most unexpected aspect of the second-generation Tiguan family is that it will feature a coupe variant that will come with five seats but will not feature the usual four-door set-up of its stablemates and predecessors.
Fewer Doors, Bigger Sales
The couple approach to SUV design has been successful for other automakers, with JLR's Range Rover Evoque range benefiting from having a more affordable three-door variant. Although buyers of the Tiguan coupe, which is expected to go on sale in 2017, will also have to put up with having limited access to the rear row of seats.
The standard Tiguan will be making a return for the second generation, but VW is also intending to produce a seven-seater iteration that has a longer wheelbase to accommodate even more passengers and luggage.
Seven-seater SUVs are increasingly in demand and are a far cry from the classic VWs like the Beetle and Camper, which were celebrated at an event in Yorkshire this month.
More seats arriving on board the new Tiguan will, of course, mean that it is more practical for large groups to take on long journeys.
Bold Ambitions
The Tiguan, which is based on the same platform as the Golf and a number of other VW Group cars, is all part of the company's strategy to elevate itself above its rivals and eventually sell more vehicles per year than any other automaker on the planet.
This certainly seems like an attainable goal and one which it has all the more chance of achieving if it is going to attempt it by introducing more compact SUVs, family hatchbacks and even models like the revised luxury limousine known as the Phaeton, taking on all market segments in a way that few competitors can hope to match.