Hygienic, resistant to high temperatures and incredibly flexible, silicone is a wonderful choice for hoses where high performance and durability are required. With the flexibility of rubber, and the extra benefits of oxygen and silicon in its atomic structure, silicone tubes and hoses can be used in industries such as food, medicine, biotechnology, and pharmacology.
Resilient and resistant
The silicone hose is a popular choice as it can be counted on to perform in adverse conditions. In extremely low or high temperatures, silicone retains its shape and form. Silicone also offers very good resistance to oxidation. For further reading, this Science Daily article discusses some interesting heating and cooling properties of silicone – https://www.sciencedaily.com/releases/2010/08/100802110815.htm.
Manufactured to high standards, silicone tubes and hoses are generally produced using curing technologies that ensure that the results offer significant resistance to tearing, steam at low pressures and offer high compressibility. They also deliver very high resistance to the effects of radiation, including UV radiation, infrared radiation, and the effects of ultraviolet light and weather conditions generally.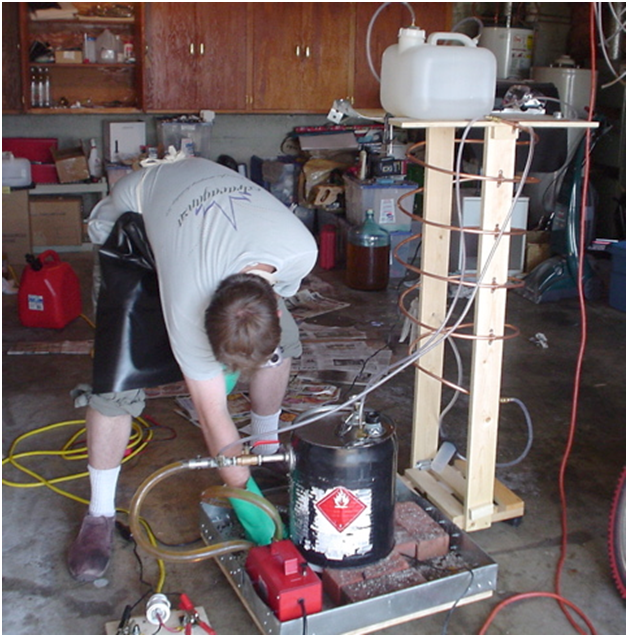 Customized for different conditions

Silicone can also be produced with a variety of ingredients and agents for cross-linking where specific properties are required. It is possible to match this versatile substance with the precise demands of a client and conditions the hoses will be used in.
Platinum and hydrogen peroxide curing systems are the two main varieties. Each one offers advantages, depending on how and where the hoses will be used. Both systems can be applied for the production of hoses of the quality required for use in the food industry. Hoses used in food or medical businesses must be easily sterilized and extremely smooth to prevent the build-up of particulates on the inner surface.
If you want to find out more about how to source a suitable silicone hose, then it would be worthwhile contacting a reputable supplier such as https://www.goodflexrubber.com/pages/silicone-hose-manufacture for help and advice.
Whether used in industry, medicine or in appliances for the home, silicone is durable and biologically inert, which means it can be deployed in situations where stability and hygiene are of great importance. With different curing systems and the addition, where necessary, of extra elements, silicone's qualities can be enhanced and molded to deliver optimum performance in a wide range of situations and conditions.