Conveyancing can be complex, but having the following step-by-step guide to follow could be just the key to getting your foot in the door.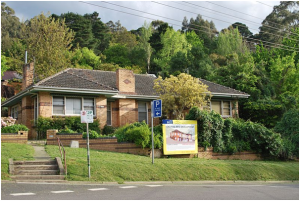 Agreeing on Price and Paperwork
After both parties have agreed on a price, the seller's solicitor will draft a contract, including the price and any other conditions discussed. They'll also check the seller's legal ownership of the property and request that the seller complete fittings, contents and property information forms to attach to the contract. The buyer's solicitor will also check the small print of the draft and make any other necessary inquiries, such as boundary/access issues or energy certification.
Property Survey and Searches
This step involves the buyer's solicitor organizing a survey covering the building condition and immediate environment. Searches will also need to confirm there are no local authority planning or environmental concerns. At this stage, the buyer and seller solicitors will complete negotiations to agree and sign a finalized contract to have ready for when the property is finally exchanged.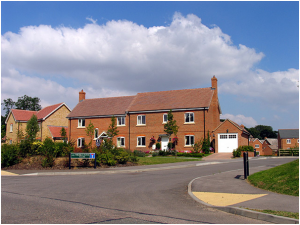 Any mortgage offer will need to be confirmed prior to exchange, and if there is a chain involved, all parties must have the above steps in place to ensure a speedy and smooth process. With HM Land Registry also recently citing the need for a quick and simple approach to their own process, it's important to choose a regulated conveyancing provider carefully, such as https://www.samconveyancing.co.uk/login, to ensure a stress-free experience.

Exchanging Contracts
Before completion, a property transfer is prepared by the buyer's solicitor, which the seller's solicitor will approve and sign, in addition to completing a land registry charges search to ensure there are no restrictions on the use of the property or outstanding charges.
With the above steps in place, buyer and seller solicitors can now exchange contracts, usually with a 10% deposit. If the buyer also has a sale, the deposit from this can be used.
Completion
Once the buyer's solicitor has wired outstanding funds to the seller's solicitor and title deeds are handed over, the keys can be now be picked up. Finally, the buyer's solicitor will send any stamp duty and a Land Transaction Return to the Inland Revenue, who will return a certificate to register the property with the Land Registry.
With all steps complete, you are now free to sit back and relax!