There has been plenty of publicity about pension scams, yet it seems that the number of people falling victim shows no sign of reducing.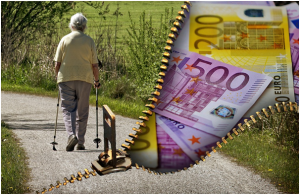 A recent report by the BBC suggests that individuals educated to degree level are more likely to suffer than those who have no further education qualifications. It seems that when offered a free pension review, no one is immune to the fraudsters. Here are four steps that you can use to reduce the risk.
1. Make sure your financial advisor is regulated
One aspect of fraud can involve an unbalanced portfolio. This is where an advisor has invested your money in a narrow sector offering no protection if things go wrong. They may well have received remuneration for doing so. It is important that your advisor is regulated by the Financial Conduct Authority (FCA). You can check the register online.
Reliable firms are likely to be using financial advisor software from providers such as www.intelliflo.com and will provide the kind of portfolio that will safeguard your future.
2. Cold calling
Since January 2019, it has been illegal for companies to cold call you about your pension arrangements unless they are registered with the FCA or are a trustee or manager of a personal or occupational pension scheme and the recipient of the enquiry consents or has an established relationship with the caller. You will have the details of your advisor or pension fund manager, so offer to call them back if you are not sure who you are speaking to.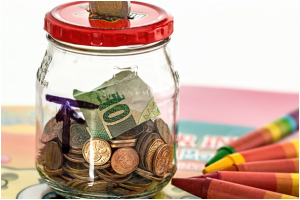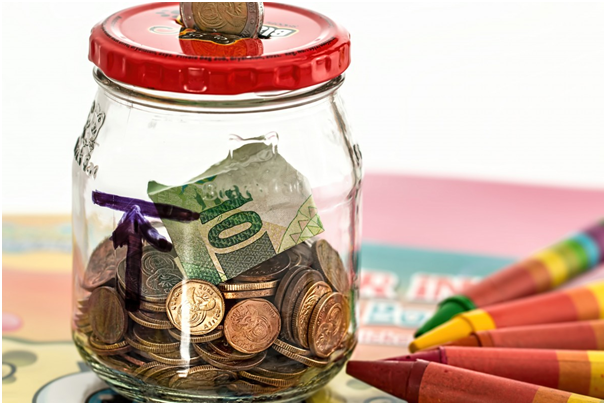 3. Be aware of what scammers offer
The FCA has provided as much information as possible on how scammers operate. Although they may seem plausible, it is what they are offering that should set alarm bells ringing. Their proposals will often involve releasing funds from your pot to reinvest in highly profitable ventures. The phrase 'if you don't understand it, don't do it' should be your maxim, along with 'if it sounds too good to be true, it probably is'.
4. Know when you can access your pension

Scammers will sometimes suggest that there is a loophole that means you can access your pension before the age of 55. This is not the case. You can get advice on the status of your pension via the Pensions Advisory Service.
5. Legal Information Management: 
The team/management who's is responsible for taking care of living trust property in case of original trustee dies. In this case, the successor trustees manage everything.